Diversity, experience and mission
Making the difference
Wetcom is a fulfilling place to work in many aspects. Respect to diversity and teamwork are part of our culture. Our environment is relaxed but vibrant, because we work passionately on projects, listening to and valueing views from others. We are committed to providing experience, training and adequate insight for career growth, thus generating not only a positive impact on the individual, but also on the customer and the community. In Wetcom we celebrate others' achievements as ours, and we award our employees for their good performance, supporting them to reach their full potential.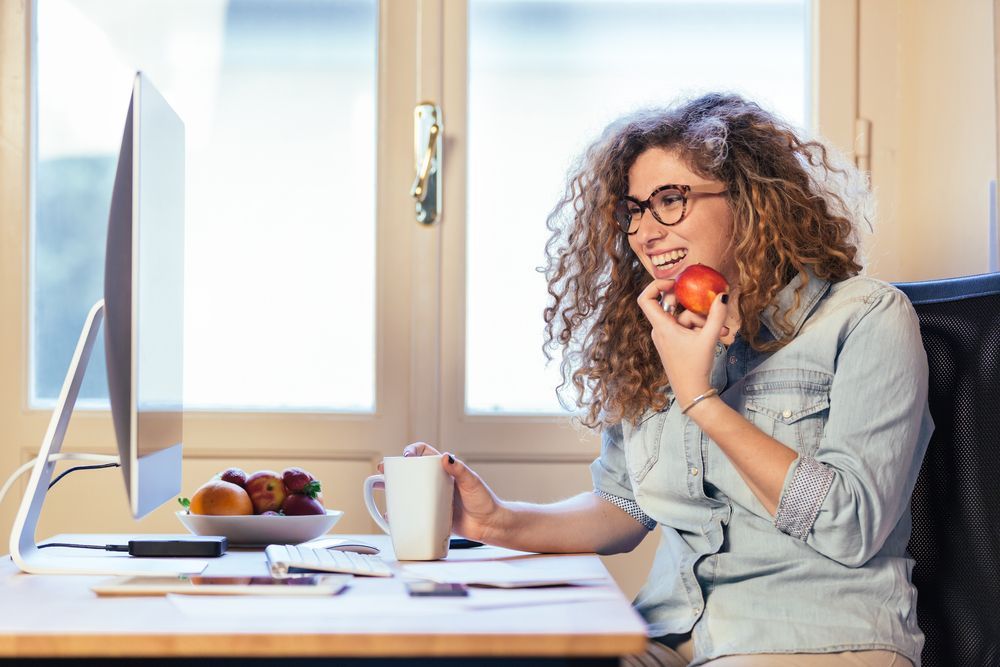 Benefits
In Wetcom we offer not only the opportunity to work for a great team, but also a series of benefits that position us as industry leaders:
Continuous training, certification in latest technologies, in-company English classes, firs-class health insurance, healthy life, extra vacation week, free birthday, home office.
Trainee Program
As part of our sustainability policy, we have developed a Trainee Program to identify young people with a passion and potential for technology and offer them their first job experience.
Once selected, trainees are assigned to a specific specialty area in the company, where they will be trained and certified in the latest technologies with the support of staff experts.